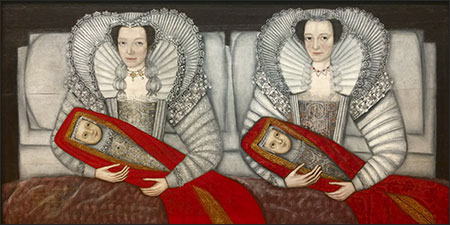 The Last Hoorah
Episode #18 (Updated January 15, 2018)
by Charles Reuben
Edited by Linda Schwebke
Click here to start from the beginning

The photos shown below were created by Dave Niblack of imagebase.net. These photos are not related to the story. Dave's photos are here to add some much needed color to my gray text: Thanks for your support, Dave!
Next stop: Progresso!
December 26:
A riot is practically breaking out at the excursion deck. This is where passengers gather to make reservations for excursions at our next port.
It turns out that the Port of Progresso has been closed by the authorities because winds are blowing at over 50 mph, making it unsafe for us to dock.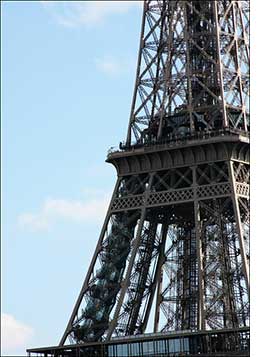 This means that we will not be able to visit Merida or Chichen Itza and passengers are very disappointed because this was one of the highlights of our cruise. Our ship has turned away from shore and is heading back to Key West. The captain is very sorry to have to turn back, but those of us with an ounce of brains realize that he is doing it for our own good.
If we tried to dock in this weather, we would surely bang into other ships or smash into the dock. Try telling that to the hordes of angry parents!
"Our children," the parents cry, "have nothing to do!"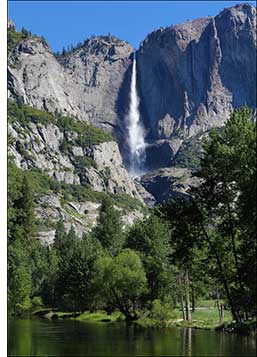 "Throw 'em overboard!" I yelled. "That'll give 'em something to do!"
It is definitely good to have something to do when on board a cruise ship, and I plotted my next move very carefully. The "cabanas" in the back portion of the ship are by far the most desirable real estate on board, after the cabins. I wrote my Christmas prayer in a cabana last night.
A cabana is basically a giant, wooden love seat that is covered with luxurious cushions, complete with a foot and armrest. It is sheltered from the wind and the overhead sun and gives a million dollar view of the ocean as our proud ship plies the wild seas.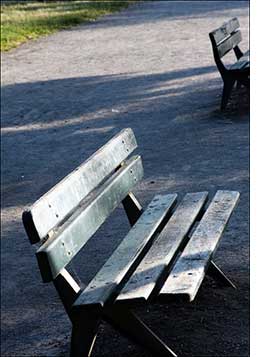 There are five, count 'em five, cabanas to accommodate over 1500 passengers, so grabbing one is really a matter of luck. While I was out on a scouting mission searching the deck for a sheltered place to put Mom, I spied an empty cabana and immediately plopped myself into it.
The problem was that Mom was waiting for me to return in the American Cup lounge on the other side of the ship. She was there, and I was here, and at least 200 sets of eyes were waiting to see when I would vacate this luxurious cabana so they could take it from me.
A note would not do the trick. Nor would an abandoned towel. The politics of getting a simple deck chair is difficult enough but getting (and keeping) a cabana is nearly impossible.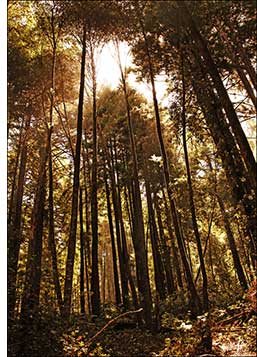 So, after careful consideration, I arrived at a plan. I turned to a nearby couple who looked friendly and asked the man if he spoke English (don't laugh, dozens of languages are spoken aboard this ship).
Yes, he spoke English.
"OK," I continued. "My hundred-year-old Mother is in the bathroom, and she would just die, I mean she would just love, to sit here in my cabana, but I know that if I leave it, somebody will grab it. Sooooo, if it isn't asking too much, can I separate you two and ask one of you to sit in my cabana while I get my elderly mother whose said to me last night that above all else, she would dearly like to spend the day resting in one of these things?"
The couple agreed to my plan, and the man took my place.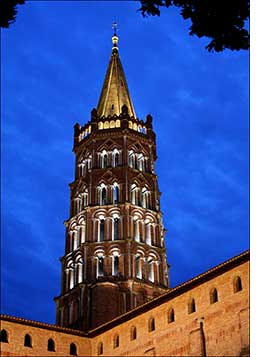 And so I retrieved my mother in a timely fashion, and together we fought the vicious winds and made our way back to the cabana where the man was still dutifully sitting. He greeted Mom warmly and relinquished his seat, and now Mom and I are seated side by side, watching the ocean foam (created by the ship's enormous propellers) as it recedes behind us.
We are happy as a couple of clams and life seems very, very good.
Occasionally somebody will poke their head in our cabana to see if it is occupied and then walk away in bitter sadness.
Mom said that when she crossed the Panama Canal, she and her dearly departed Harry also found a similar situation with a splendid view of the locks and would not give them up for 8 hours at a time, so I know she was good for the long haul.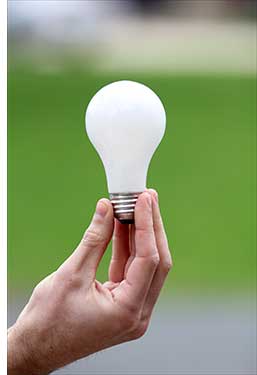 Furthermore, she barely drank anything this morning, so I know she will not have to go to the bathroom, which made our cozy situation even less complicated.
Now then, you're probably wondering what I think about the closure of Progresso to all ships. Let me put it this way: until I got on board, I didn't even know I was going to Progresso, and I was not aware that we would have the opportunity to go to Chichen Itza.
So I didn't have my heart set on climbing Mexican pyramids, and I was grateful to the gods for letting us have this cabana.
---

This marks the end of the EIGHTEENTH installment of "The Last Hoorah." If you'd like to start from the beginning, then please click this page.
Thank you for visiting Chucksville.
Please sign my guestbook.
Google search is simple: just type whatever comes to mind in the search box below and hit ENTER or click on the Google Search button. Google will then search the entire chucksville.com website for pages or documents that are relevant to your query!